Mathias Lindholm
Product & Service Designer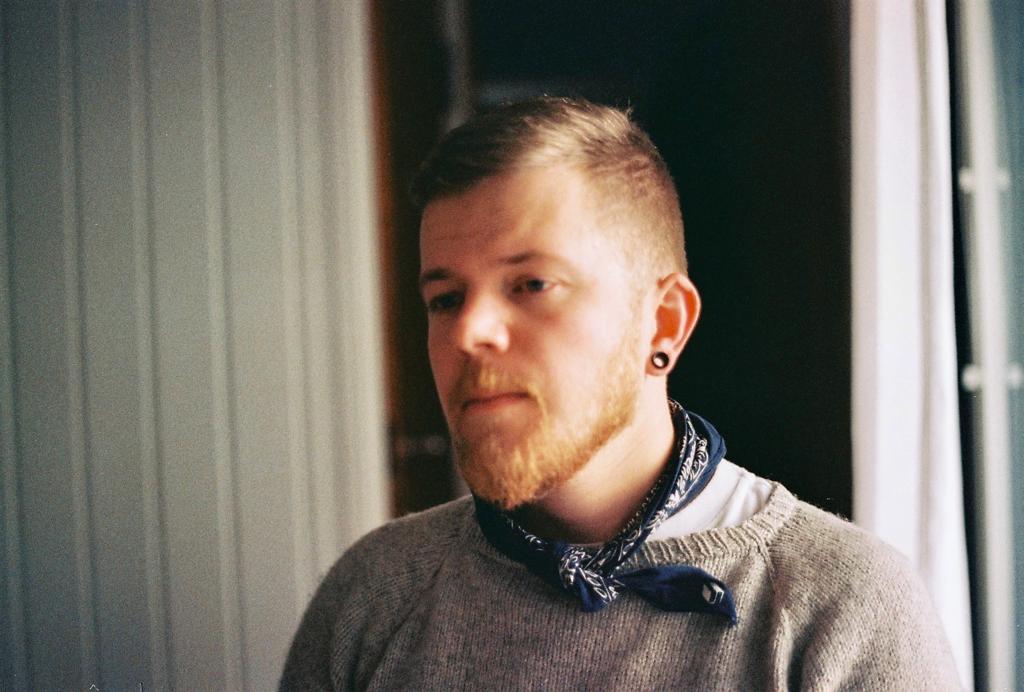 Photo: Ville Räisänen
About
I'm a designer with over 10 years of experience in product, service and graphic design. I have designed and delivered successful digital products in amazing teams. I have a knack for usability, technology and getting things done.
Currently I'm working at Speechly as Head of Design. Previously I've worked at Neverthink and Reaktor to name a few. I'm not looking for new job opportunities at the moment.
Outside of work, I enjoy sailing, telemark skiing and making beats.
Side projects
Calculate how much water you need for a given amount of coffee, or the other way around. BrewCalc also supports converting between common units and provides brewing instructions.
A simple and free Pinboard app. Read, add and manage your Pinboard bookmarks with ease. No frills, just the basics done well.
Resultat is a mechanical sans-serif typeface with a humanistic touch. It's designed with screens and handheld devices in mind, but it works equally well in print.
Contact
Twitter

GitHub

LinkedIn