Mathias Lindholm
Product & Service Designer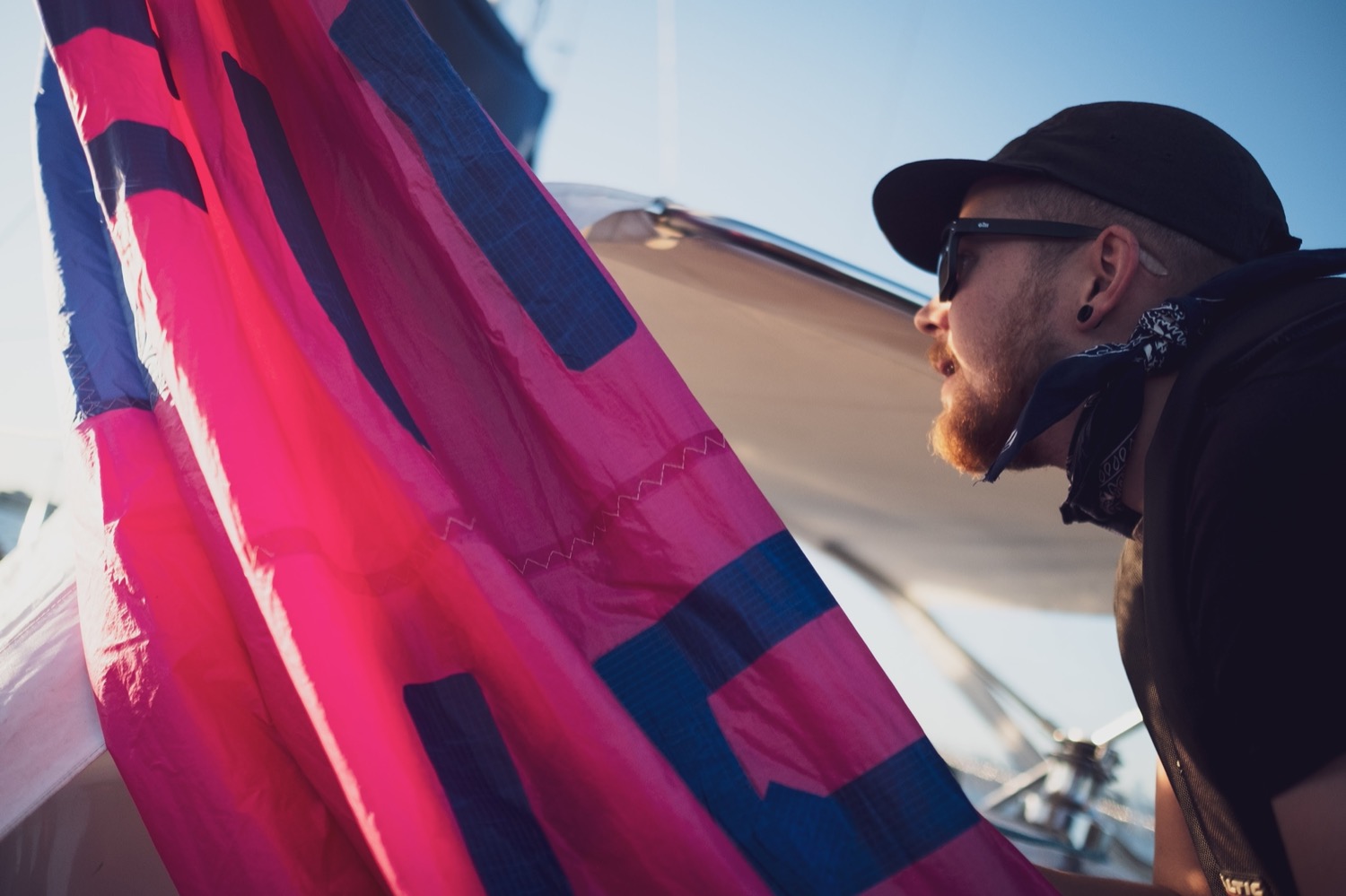 Photo: Kai Bäckström
About
I'm a designer with over 10 years of experience in product, service and graphic design. I build digital products and have designed and delivered successful digital products in amazing teams. I have a knack for aesthetics, usability, technology and getting things done.
Currently I'm working at Speechly as Head of Desing. Previously I've worked at Neverthink and Reaktor to name a few. I'm not looking for new job opportunities at the moment.
Outside of work, I enjoy sailing, telemark skiing and mountain biking. Occasionally I work on side projects like Simplepin.
Contact