Mathias Lindholm
Product & Service Designer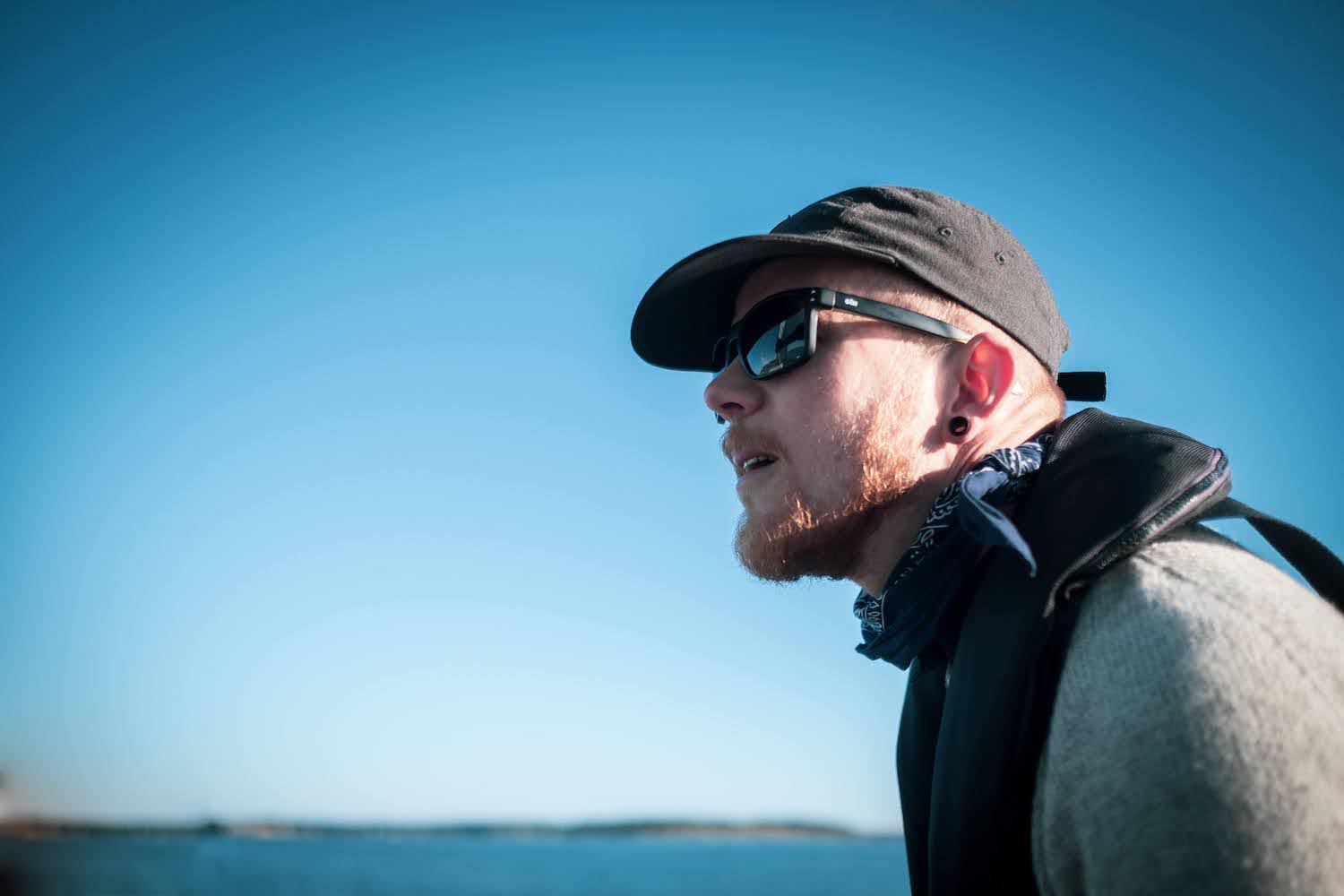 Photo: Kai Bäckström
About
I'm a designer with a decade of experience in creating compelling digital solutions. I take pride in my work, and some of the products I've had the privilege to design have not only garnered awards but have also played pivotal roles in guiding companies through digital transformation.
In addition to my design skills, I'm also comfortable working with software development. I think this is a real asset when crafting seamless and user-centric experiences.
My diverse background has shaped me into a versatile problem solver who thrives on challenges. I value the importance of teamwork and believe that it's the collective effort that truly gets things done.
Currently I'm working as Senior Product Designer at Cambri. Previously I've worked at Speechly, Neverthink, Reaktor and DDB.
Outside of work, I enjoy sailing, telemark skiing and making beats.
Side projects
Calculate how much water you need for a given amount of coffee, or the other way around. BrewCalc also supports converting between common units and provides brewing instructions.
A simple and free Pinboard app for iOS. Read, add and manage your Pinboard bookmarks with ease. No frills, just the basics done well.
Resultat is a mechanical sans-serif typeface with a humanistic touch. It's designed with screens in mind, but it works equally well in print.
Contact
Twitter

GitHub

LinkedIn